You have had your backyard chicken for months and have been enjoying raising and learning more about chickens. In case you plan to expand your backyard poultry, here are the 10 best chicken hatcheries in Florida that you should check. You may check each chicken hatchery before deciding where to purchase.
The Happy Feet Hatchery is one among many NPIP certified, locally owned, and operated chicken hatchery. They offer fresh eggs, hatching eggs, day-old chickens, and fowl either by appointment pickup or shipping. The customers who intend to ship their purchase must pre-order.
Happy Feet Hatchery makes sure that the flock they are raising is of high quality. They offer a variety of chicken breeds ranging from Orpington, Faverolles, Sex-Link, Olive Eggers, Cream Legbar, Black Copper Marans, Buff Brahma, and Ameraucana. The prices vary depending on the breed and age of the chicken ranging from 5$ up to 50$.
Location: 35703 Huff Rd, Eustis, FL 32736
Phone: 407-733-4427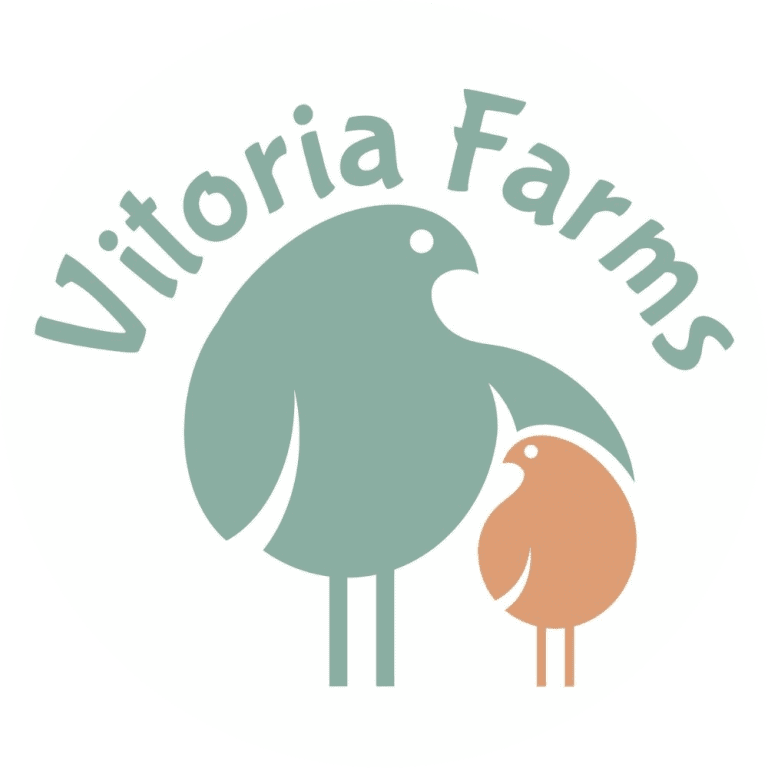 Vitoria Farms is an NPIP certified chicken hatchery that offers premium quality eggs, chickens, quail, and duck. They strictly follow the biosecurity guidelines to guarantee the health of their flock.
They offer farm visits for people who intend to purchase from them with minimal fees to cover the expenses of biosecurity requirements. The fee is only waived when you are buying from them at around 50$ or more.
They have a variety of chicken breeds such as Ameraucanas, Bielefelders, Marans, Broilers, Silkies, Faverolles, and Seramas. Hatching eggs are sold per dozen ranging from 30$ to 60$ for chicken eggs and do not include a shipping fee.
Location: 18335 Powerline Rd, Dade City, FL 33523
Phone: 352-467-2600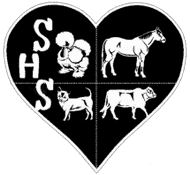 The Sweetheart Silkies Inc. is an NPIP certified chicken hatchery, a nonprofit agricultural service that started in 2016. They offer Showgirl and Frizzle hatching eggs aside from Silkies as the primary breed that they promote. Moreover, they are not just a chicken hatchery, but they also offer a temporary home for poultry needing rehabilitation. Frequently, they sell their flock through an auction that starts at 50$, and payment is made through a Paypal shipping fee not yet included.
Location: 6444 Solano Farm Rd, Elkton, FL 32033
Phone: 904-299-9008
The Quail Life Farm & Hatchery is an NPIP certified chicken hatchery that offers a day-old to adult Coturnix Quail, Northern Bob White Quail, and Buttons and is on sale all year round. However, they only ship eggs and not live birds.
Moreover, they also sell Skillet Birds priced at 3$ each or 2$ each when you order 25 and above. When you order on their website, they require a 0.50$ deposit regardless of the size and age. Then the additional balance will be paid when you pick up your orders.
Location: 15264 Samons Rd, Brooksville, FL 34601
Phone: 352-584-2066
The Hickory Chick Farm is also one among many NPIP certified chicken hatcheries in Florida. They are open only during weekdays. You can set up an appointment with them if you intend to purchase some from their flock.
They offer different varieties of chicken breeds such as Cream Brabanter, Deathlayer, Standard Araucana, Ayam Cemani, English isabel Orpington, Silver Duble Laced Barnevelder, Nankin. The price varies depending on the breed and age There can be discounts depending on the number of chickens you are going to purchase.
Location: 845 Sardis St, Brooksville, FL 34601
Phone: 352-593-0720
Greenfire Farms is also included on the list of NPIP certified chicken hatcheries. You are assured that they have hatched high-quality chickens as a result of their excellent hatchery practices.
They offer different varieties of chicken breeds ranging from bantams, game fowls, large fowls, cold-hardy breeds, and dual-purpose. These breeds are 55 Flower Hen, Basque Hen, Hedemora, Isbar, Orloff, Pavlovskaya, Queen Silvia, Swedish Black Hen, Lamona, American Bresse, Lavander Wyandotte, Lyonnaise, Marans, Flarru Eye Grey, and a lot more.
The price varies according to the chicken breed, age, and gender ranging from 19$ up to 99$ with 35$ additional for the shipping fee.
Location: 1345 Dupont Rd, Havana, FL 32333
Phone: 866-684-2968
The Morris Hatchery is a family-owned and operated NPIP certified chicken hatchery that has been in the industry for more than 48 years. Customers will be guaranteed the products they will be purchasing from Morris Hatchery as they are committed to providing quality service and products.
They export their products all over the world and offer different chicken breeds such as Hubbard, Novogen, Hy-line, Lohmann, and more.
Location: 18370 SW 232nd St, Goulds, FL 33170
Phone: 305-247-1070
Fort Christmas Farm is also an NPIP certified chicken hatchery that raises and sells a variety of chicken breeds, quail, ducks, and guineas. They have been in the industry for about 20 years.
The breeds that they raise range from Marans, Leghorns, Rhode Island Reds, Old English Game, and Silver Pencil Cochin Bantams and Silver Gray Dorkings. They also plan to add Appenzellers, Silkies, and Easter Egger Chickens.
The prices vary according to reeds and age, ranging from 2.50$ up to 10$. They allow shipping or pickup of orders. You can also set an appointment to visit their chicken hatchery.
Location: 4308 N Fort Christmas Rd, Christmas, FL 32709
Phone: 407-368-8246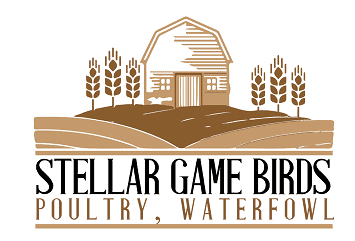 Another NPIP licensed hatchery is the Stellar Game Birds Poultry. It is a private, family-owned sustainable farm that raises not only poultry but also livestock animals.
They offer hatching eggs from different chicken breeds with prices that range by half dozen or per dozen that range from 35$ up to 70$. The chicken breeds they sell are Blue, Black, and Splash Jersey Giant and hybrid Leghorns. They still offer to ship if you opt not to pick up your orders.
Location: 1023 Stephens Rd, Ruskin, FL 33570
Phone: 813-380-4432
The Happy Heart Farms is a small chicken hatchery that is not NPIP licensed. They feed their flock with organic products that they grow. You can set an appointment to visit their farm and see the flock yourself.
They offer different variety of chicken breeds such as Ameracauna, Golden Comet, Silver Laced, and Golden Laced Wyandotte, Barred Rock, Black Australorp, Partridge Rock, Black Sex-Linked, Rhode Island Reds, Brown Leghorn, Buff Orpingtons, Speckled Sussex, Columbia Rock Cross, and Welsummer. These chickens are sold according to their breed and age, starting from 17$ at two months up to 25$ for four months and older.
Location: 6074 127th Pl, Live Oak, FL 32060
Phone: 386-208-0495
What You Should Look For When Buying Chickens In Florida
It is necessary that you have researched before purchasing your flock, so you get the quality of the chicken you are paying for. Listed below are the things you should consider when buying chickens in Florida.
Check if the chicken hatchery is NPIP licensed.
If the chicken hatchery is not NPIP approved, check the reviews from previous customers.
Do ocular visit to the chicken hatchery to check if they have good practices
Check the chicks if they look healthy and ready to rehome
Ask the hatchery if the chicks have been vaccinated
For first-time chicken owners, ask for some recommendations and tips on how to raise poultry
Learn more about the NPIP through this video:
Learn about the Local Laws about Raising Chickens In Florida
Backyard chicken aficionados have to look for city and state ordinances regarding raising chickens. It dictates the dos and don'ts of owning and raising backyard poultry that will serve as your guidance. The rules and regulations vary depending on the cities and counties in Florida.
Local laws and ordinances regarding raising chickens include
Location of the chicken coop and its distance from your residence.
Limit in size of your flock
Hens only and No Roosters Allowed
For personal use only is allowed, breeding for commercial use is forbidden
Chickens are not allowed to be butchered on-premises
Area and the quality of the chicken coop
Learn how to make a chicken coop and run through this video tutorial;
Listed are the counties and cities in Florida that either allow or prohibit keeping chickens, requires a permit, or allow roosters for your reference:
| | | | |
| --- | --- | --- | --- |
| | | | |
| | No limit and varies according to lot size | | |
| | | | |
| | | | |
| | | | |
| | | | |
| | | | |
| | | | |
| | | | |
| | | | |
| | | | |
| | | | |
| | | | |
| | | | |
| | | | |
| | | | |
| | | | |
| | | | |
| | No Limit (but with a fee per chicken) | | |
| | | | |
| | | | |
| | | | |
| | | | |
| | | | |
| | | | |
| | | | |
| | | | |
| | | | |
Moreover, listed below are the cities in Florida that prohibit keeping chickens:
Bradenton
Cape Coral
Fort Lauderdale
Fort Myers
Hollywood
Lake Worth
Longwood
Miami
Pompano Beach
West Palm Beach
Windermere
Winter Park
What Is It Like to Raise a Chicken In Florida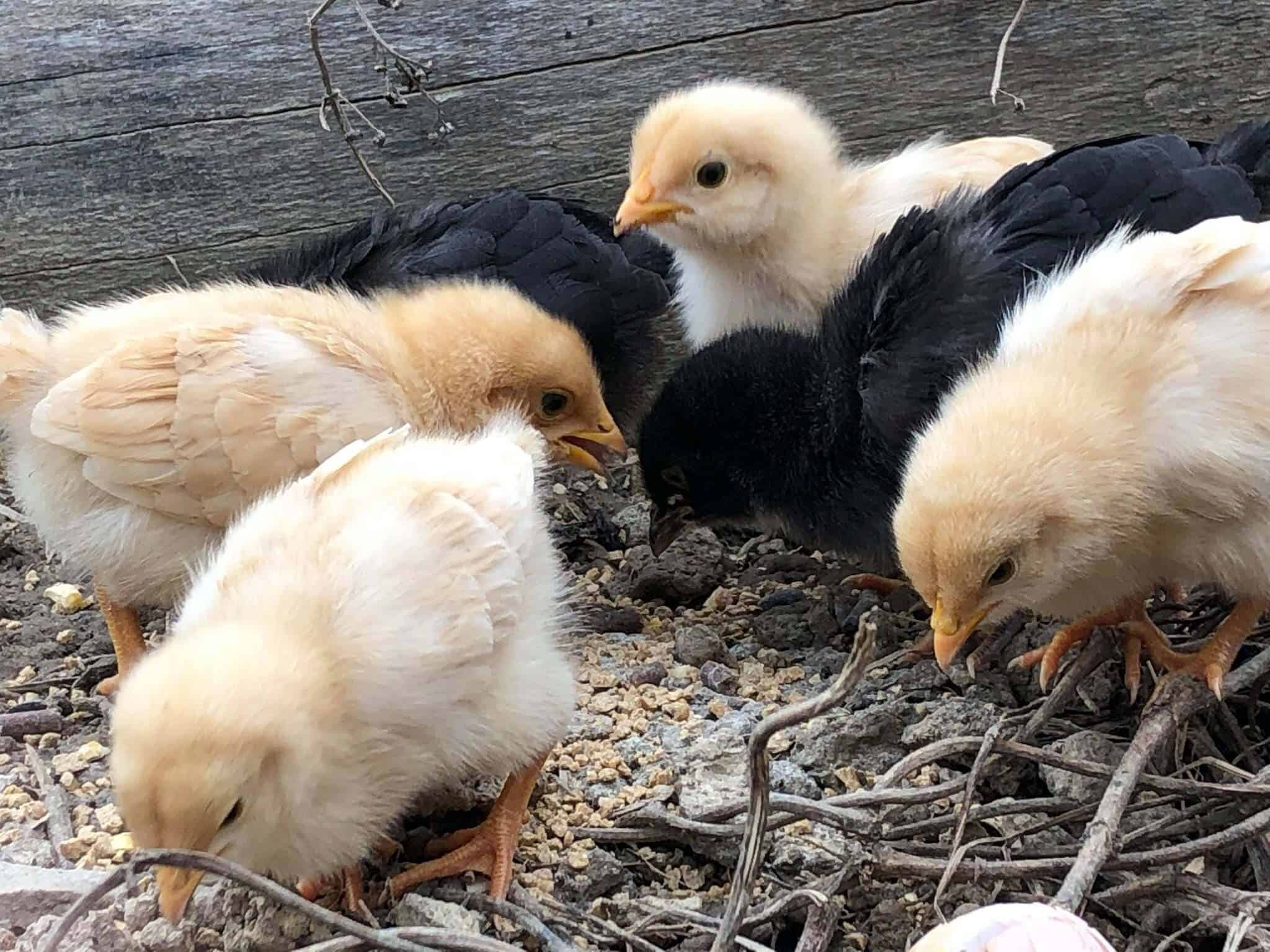 Apart from geography, other factors that affect raising chickens are the weather and climate since Florida is considered a peninsula. This land is wholly embraced by the sea, where it stores the heat, maintaining the warmer temperature and making it humid.
Florida can maintain a warm temperature throughout the year that only drops a little low in winter. Therefore, the chicken breeds you plan to raise in a warm climate should be hardy breeds. These breeds are less probably experience stress due to heat.
Learn how to raise chicken in your backyard by watching this video:
Listed below are the recommended heat hardy chicken breeds:
To guide you on how to choose heat hardy chicken breeds, make sure to watch the video below:
Summary
There are quite a lot of chicken hatcheries that you can find in Florida. Listed above are the 10 best chicken hatcheries in Florida that are mostly NPIP certified. We recommend that regardless if it is licensed or not, visit the hatchery farm to check the situation of the chicks yourself.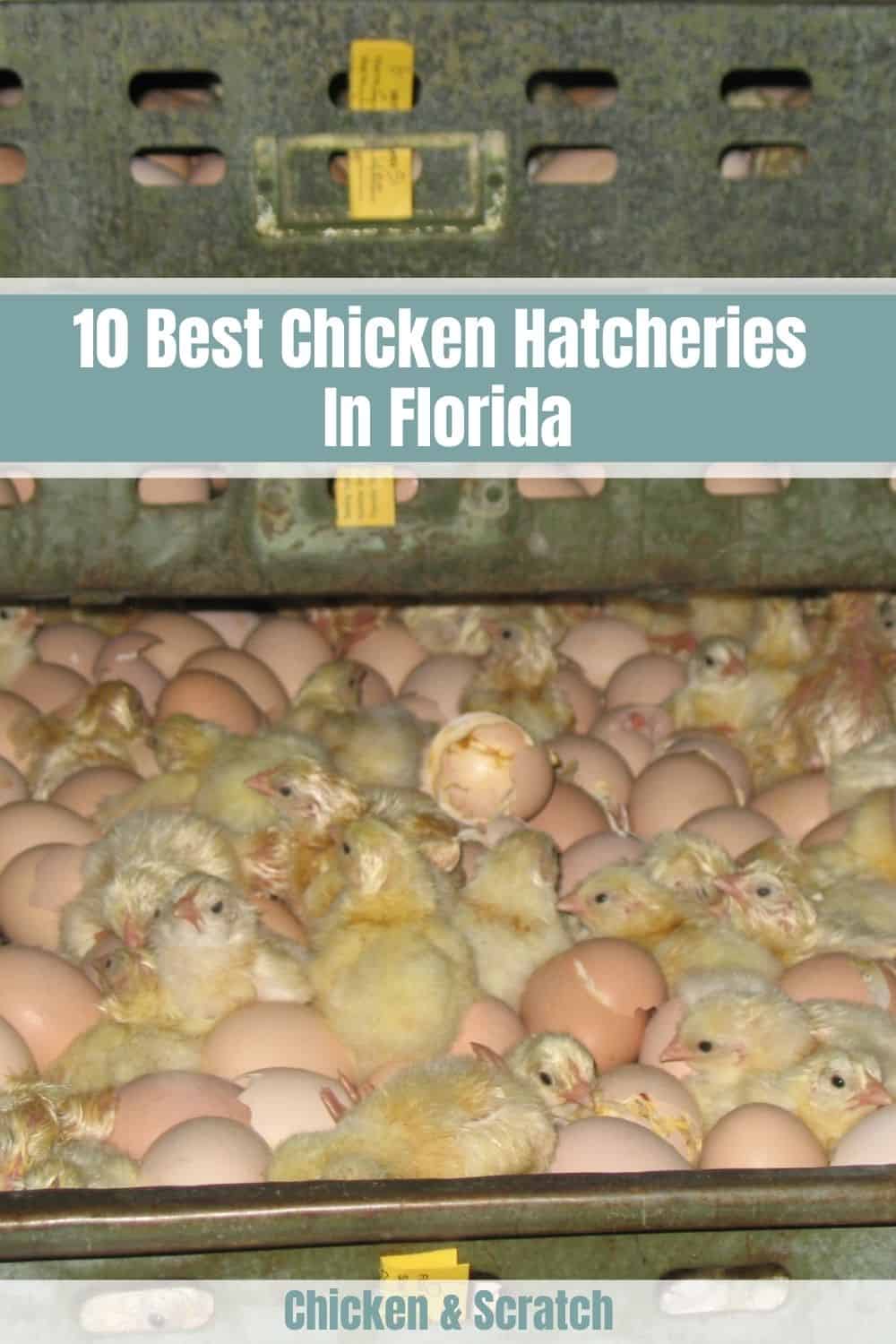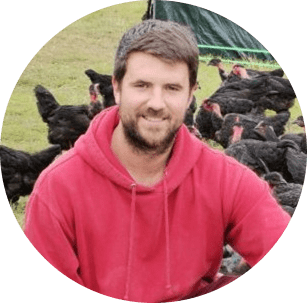 Joseph Hudson has been raising chickens for over 15 years. In 2018, he completed the Agriculture & Natural Resources program at Mt. San Antonio College. He currently raises over 1400 chickens on his 7.5-hectare farm. He keeps sharing his experience on raising healthy and happy chickens on Chicken Scratch The Foundry.