Want to start your chicken-raising journey in the beautiful state of Texas? First thing, first. Let us get you some chickens.
Finding a hatchery could be difficult, especially if you do not have one nearby. However, finding a good one could be tricky. It is hard to find a good hatchery that has all your needs.
Well, you do not need to worry. We are here to help you!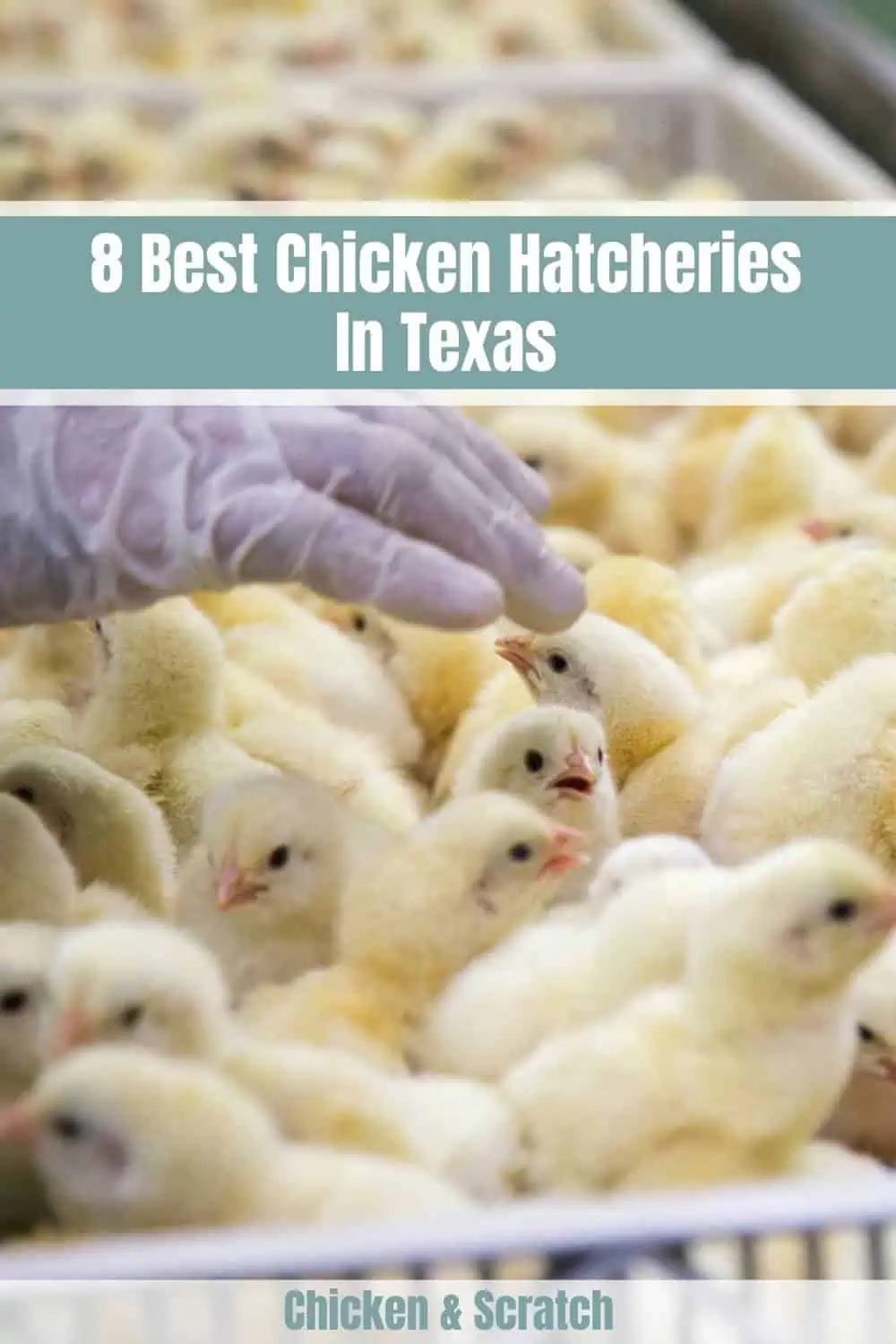 Here are the 8 best chicken hatcheries in Texas.
Let us go ahead and start exploring.
Top 8 Chicken Hatcheries in Texas
Ideal Poultry started in 1937. They have been around for decades! They are one of the largest poultry suppliers, and they have more than 100 breeds to offer. Whatever you are looking for, there is a big possibility that they have it.
According to past customers, they offer quality at excellent prices!
Also, their shipping style is excellent. The packing is in accordance with the weather. Your birds will more than likely have a safe trip!
Location: 215 W Main St, Cameron, TX 76520
Phone: 800-243-3257
Are you looking for a friendly atmosphere and some extra good customer service? You might want to consider Little Pecker's Chicks.
Unlike Ideal Poultry, you cannot browse on their website for available breeds. You have to get in touch with them if you are interested in doing business with them. With that said, the price list and shipping option are both not readily available on their site.
Not the most ideal process for many, but do not let that stop you! The farm and the people are lovely. We have little doubt the whole process will go smoothly.
Location: 19171 Ranchcrest Dr, Magnolia, TX 77355
Phone: 832-994-2764
Here we have one of the crowd favorites. Most customers have nothing but good things to say about SeeBreeze Hens. If you are looking for high-quality chickens and service, then they are undoubtedly an option to consider.
They are a little on the pricier side when compared to Ideal Poultry. However, with the amount of support they receive from past customers, you can be sure you are paying for excellence.
They do ship, but they have a lovely place, if you have the time, you might want to drop by!
Location: 831 12th St, San Leon, TX 77539
Phone: 281-900-0183
The Dunham Farm is known for its excellence. They have hundreds and hundreds of satisfied customers. However, they only have a few chicken breeds on their list. If you are looking for silkies, then they are an option to consider. Their silkies are lovely.
They are slightly pricier than SeaBreeze Hens, but past customers attest to the high quality of their chickens.
Like SeaBreeze Hens, you cannot place an order with a few clicks. You have to get in touch with them to transact with them. Again, shipping is not readily available on the site.
Location: 3501 FM1187, Burleson, TX 76028
Phone: 817-627-4789
Our next one did not start as a place for our feathered friends. M&T Rabbitry and Poultry Farm started with rabbits in 2009. They had three rabbits back then, to be exact. After a year, they extended to chickens!
Like with most hatcheries, you have to get in touch with them to know what breeds are available at what price. With that said, shipping is not readily available on their site as well.
Location: 1610 Co Rd 5714, Natalia, TX 78059
Phone: 210-827-4686
Here, we have Bird & Bee Farm.
They have a decent variety of chickens, but we hope you are not looking for a rooster! This hatchery only sells hens. Their birds are of quality standard. Previous customers note that they got healthy chickens.
Not the cheapest sellers around, but hey, you are getting a great buying experience.
They do not ship. If you want to get some hens from Bird & Bee Farm, then you will have to take some time to drive by the farm. Don't forget to bring your own boxes! It seems the hatchery does not provide them.
Location: 1369 Co Rd 334, Rockdale, TX 76567
Phone: 512-808-8533
Chickenvilleusa has a lot of breeds available, and the selection is still growing!
They are on the pricier side, but they claim to only give you good chickens for that.
It appears that they do not offer shipping. You would have to get an appointment to get your chickens. The transaction is fast. You will not be allowed to roam around. They would have already packed your chickens when you get there. You only have to pick them up and pay. You might want to keep that in mind with this hatchery.
Location: 13725 FM2728, Terrell, TX 75161
Phone: 972-400-0256
Here, we have R Farm.
They have a wide variety of chickens to choose from, but they advise you to contact them to ensure they have the exact ones you want.
Shipping does not seem to be a popular option, but you can visit them when you are free. Unlike with others, you do not have to set up appointments when they are open.
Location: 1041 Farm-To-Market 2537, San Antonio, TX 78221
Phone: 210-800-4695
What to Look for When Buying Chickens in Texas
Here are a few things you would want to examine before bringing your new chickens home:
Health
Whether you are new or have been in the poultry world for a long time, you would most likely want to bring home healthy chickens. So, how can you tell if you have a healthy chicken on your hand?
· Appearance – You want to go for chickens with bright eyes, unruffled feathers, and smooth legs. Additionally, check if their legs and wings are even. Also, it is a good idea to see if they are under or overweight. Either one is not good.
· Activeness – Do not go for chickens that look lethargic or those that look like they are running out of breath. You want chickens that are scratching around and walking fine.
· Cleanliness – Check that the chickens you are eyeing have clean bums, are preening, and are not covered in mites!
Gender
Usually, handlers only want females. Many places do not allow roosters, after all. Additionally, they are not the best ones to get if you are looking for a productive bird.
It could be hard to distinguish the males from the females when the chickens are still very young. Some hatcheries do not sell the chicks until they are sure of their gender. Some sell them as unsexed chicks, and these are usually cheaper.
Here are a few things you can look for if you have specifically bought pullets:
· Size – A cockerel is larger than a pullet.
· Appearance – Cockerels have long legs, more straight combs, and more developed wattles. As for their feathers, the males and females of many breeds have different plumage colors and patterns. Usually, females have rounded feathers too.
· Behavior – Even at a young age, you will usually already see the difference in the behavior of the male and female. A female might be a little shy and scared, while a male might be a little more outgoing.
Egg-laying
If you have decided you want some pullets or hens for some eggs, then the next thing you might want to examine is if you have a good layer on your hands. It is not always easy to identify a good egg layer, but here are a few things you could check:
· Appearance – A good laying hen is said to have a bright comb, bright eyes, pale beak, and a tilted posture. An upright bird is usually not a layer. Their stance is different because the body of a laying hen is making room for the eggs.
· Activeness – An active bird is usually more likely to be a good egg layer than a sluggish hen.
Other Things to Consider
We have talked about the things you should look out for in the chickens you are eyeing. Now, let us look at the other things you should also keep in mind.
The Place
The farm or the hatchery can say a lot about its chickens. It can tell you what the seller is not telling you.
If the place is a mess, then it is already a sign to back out. If they are not taking care of the area, then there is also a possibility they are not taking good care of the chicks and chickens.
Many hatcheries allow potential buyers to explore their premises. If they allow you to do some roaming, that should be a plus point for them. On the other hand, if the people there are adamant that you stay out, that should raise some red flags.
The Seller
Keep your guard up. There are many honest and friendly sellers out there. On the other hand, there are also many sellers that are not that pleasant.
The Reviews
Make sure you do some research! Reviews could give you an insight on what to expect.
Summary
You now know the 8 best chicken hatcheries in Texas! You are now one step closer to starting your chicken-raising journey. Finding a place to get your chickens is crucial. However, that is not all there is to it. There are still some preparations you need to make before you take home some feathery friends.
Of course, we are here to help you with that too! Do you need help deciding on a coop or run? Maybe you also want to find the perfect feeder and waterer. Well, you can head on over to our other discussions for those concerns.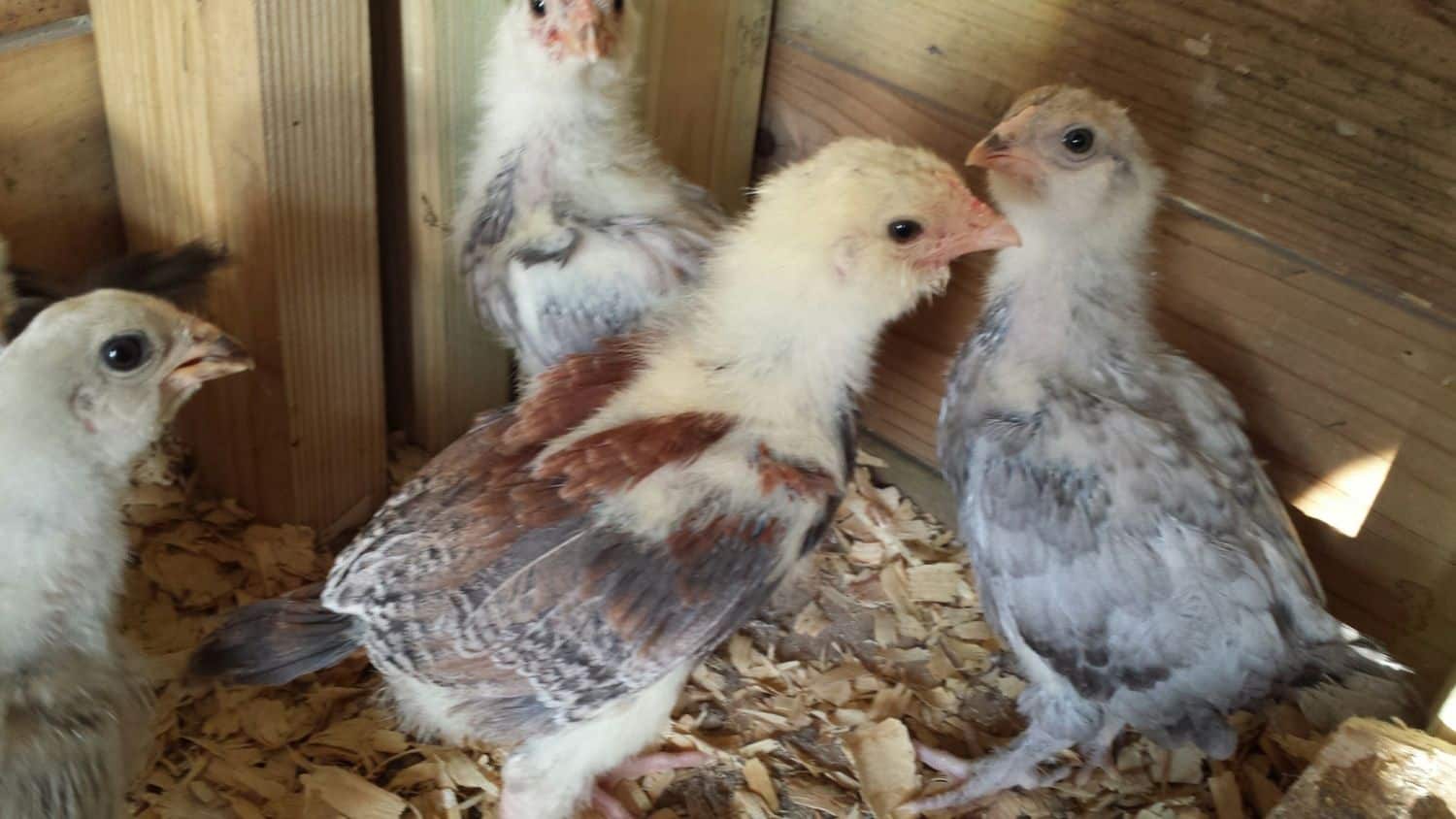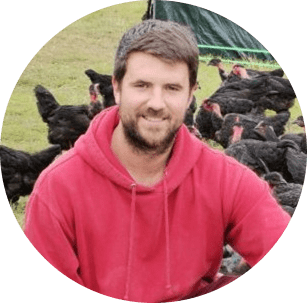 Joseph Hudson has been raising chickens for over 15 years. In 2018, he completed the Agriculture & Natural Resources program at Mt. San Antonio College. He currently raises over 1400 chickens on his 7.5-hectare farm. He keeps sharing his experience on raising healthy and happy chickens on Chicken Scratch The Foundry.